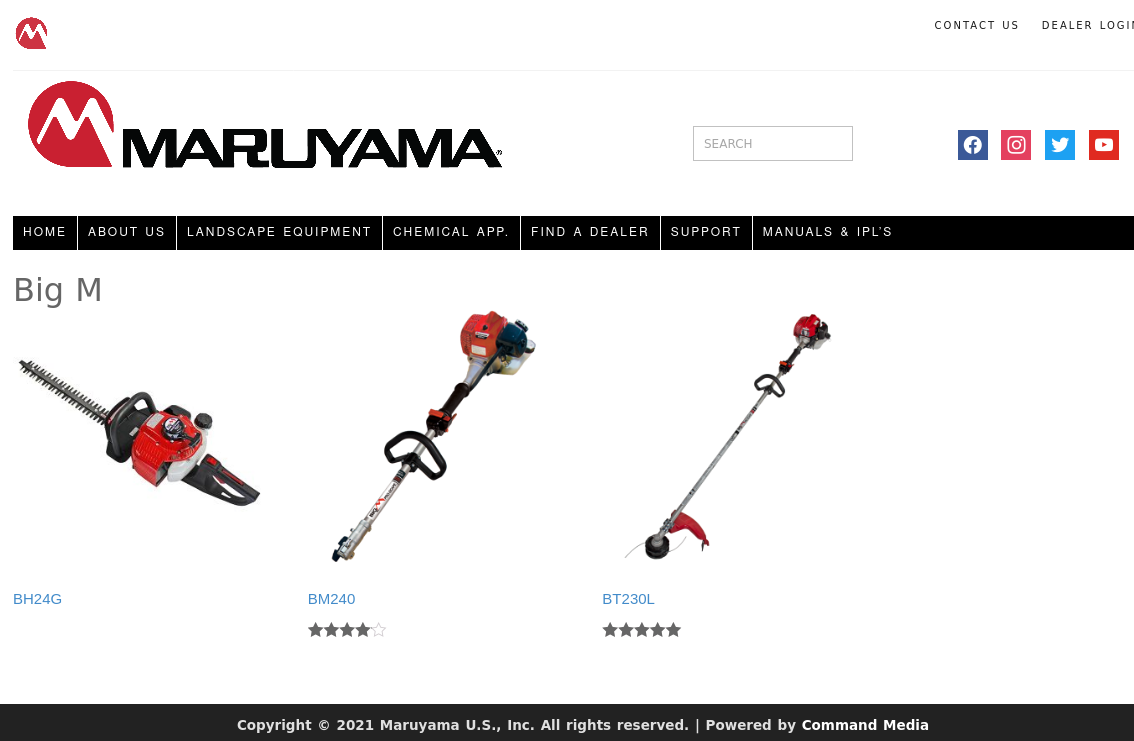 Maruyama U.S., Inc.

B2B

B2C

Custom PHP Development

WordPress Plugin Development
As a manufacturer with more than 120 years of history, we've supported Maruyama's transition into the digital age by creating an online servicing platform for product warranty claims. With over a thousand dealers across the USA, the system processes hundreds of requests per day. By replacing expensive third party technologies, we helped Maruyama achieve significant cost savings. As a service partner, we continue to handle maintenance and updates and provide the expertise Maruyama needs to keep their digital assets running smoothly.