Your vision, our expertise.
We take pride in developing business websites for any device.
Let's work together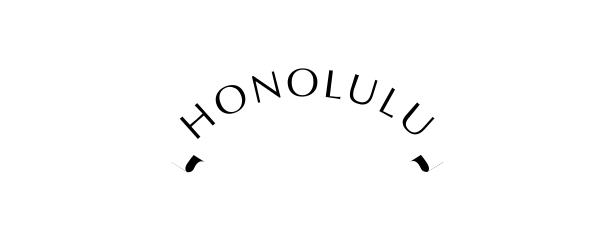 Companies around the world trust us for outsourced WordPress development.
We're a web development studio that specializes in developing mobile responsive web apps for businesses and qualified startups. We're experts in PHP, WordPress, and LAMP stack, our tools of choice. Our team can supplement your in-house development operations with qualified programmers, or develop projects independently for your company with your supervision and review. We have a deep understanding of the technologies we work with and we're insanely passionate about them. We have experience creating solutions from scratch as well as rescuing projects from development hell!
Here are some of the things we can do for you…
Design
Simple, responsive design that marries form with functionality.
Develop
Hand-crafted HTML, Javascript and PHP that loads fast as lightning.
Deploy
Cloud hosting that scales with you from thousands to millions of users.
Promote
We'll get the word out about your business through SEO and social media.
Project Spotlight
We take pride in building the most awesome sites that create value for our clients and delight their users. We've executed dozens of projects and our team members have decades of experience crafting beautiful and functional web apps. Send us an email if you want to know more about a project or our experience within a sector or with a specific type of app. We love to show and tell.

EMPLOYEE
KNOWLEDGE BASE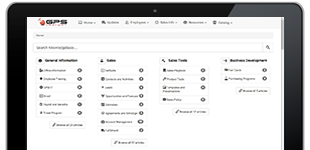 We transformed GPS Insight's internal knowledge base from a handful of articles to a deeply connected web application with its fingers on the pulse of the business. Integrating data from across the organization to provide a live view of what's happening, delivering the right information to the right people, all within a mobile-friendly user experience accessible worldwide. Curated Hotel
Booking Portal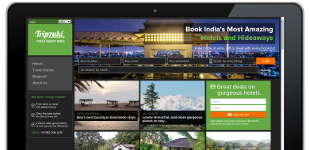 Curated portal for discovering and booking one-of-a-kind boutique hotels. A custom-developed booking engine supports thousands of pricing rules, discount codes and other promotions for a collection of over 50 hotels. Travel guides showcase attractions in the hottest holiday locations. Featured on Huffington Post, Vogue, and Harper's Bazaar as the premier experts in Indian travel. Built for the responsive web to look great on any device. Excavator / Tradie
Lead Exchange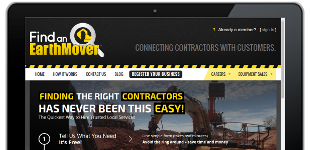 Online lead generation platform for the Australian earthmoving industry, tradies and contractors. A custom ecommerce solution allows contractors to buy credits which entitle them to receive leads generated through the platform. Contractors can also post and respond to classified ads for machinery as well as full-time careers. Leads are automatically matched to eligible contractors based on location, skill, and other relevant factors. Responsive lead generation and acquisition forms load fast and are easy to use on any device.
At the end of the day, we solve problems.
We know that technology isn't developed in a vacuum. So we don't work like automatons; our goal is to understand your business, your needs, and create a solution which fulfills those needs. Research, analysis, design, implementation, deployment and monitoring: we consider the unique needs of your business at every step. We know that behind every account is a set of people working to cut costs, increase profits, deliver innovation to the marketplace, and increase competitiveness. So we don't just crank out code–we become your partner throughout this process.
So go ahead…